We tweak organizational strategies to incorporate pro-social initiatives.
Contribution to society is the rent we pay to stay on this planet. We are committed to delivering consistently responsible behavior by incorporating pro-social initiatives.
Together, we believe we can drive a meaningful revolution in the world and commit to charitable work that actually makes a visible difference in the society we live in. Through our generous act of kindness, we have been inspiring others to become purpose-driven and sustainable. Let there be no hungry souls, uplifted global health, & better climate conditions, among others. Together, let's work for a beautiful tomorrow.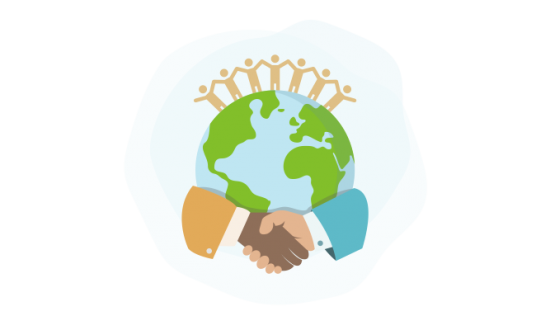 Practices We Preach
We take pride in receiving Certification of Appreciation from the North Texas Food Bank (NTFB) for our continued support in delivering food supplies to the less fortunate.
In an effort to foster wellbeing and affirm the dignity of people living with HIV/AIDS, we support a local charity – Sivananda Palliative Care Center, Hyderabad with humble donations.
Our Priorities
From fighting against poverty, deteriorating global health conditions to tackling climate change, discover our corporate social responsibility initiatives as we move on.
"The world expects from us, simple acts of kindness. Let charity be our expression of faith and hope."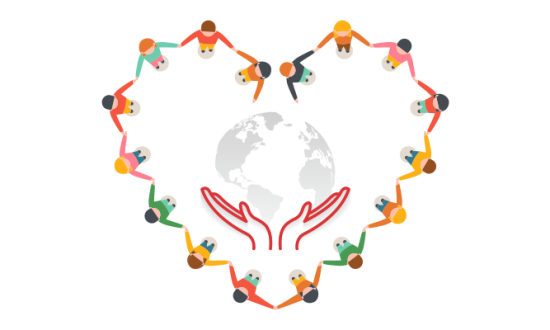 Organizations we have supported

Koseli Foundation in an NGO in Kathmandu, Nepal