UNITED STATES (Headquarter)
9901 East Valley Ranch Parkway Suite 3020
Irving, TX – 75063
Tel: (972) 929-6600 | Email: sales@imcsgroup.net
Fax: (972) 692-5896
MEXICO
Paseo de Los Virreyes 45,
Puerta de Hierro piso 8 (we work)
PUERTA DE HIERRO
ZAPOPAN, JALISCO 45116
México
Email: mx@imcsgroup.net
INDIA
412 & 413, 4th Floor, Manjeera Trinity Corporate,
JNTU – Hitech City Road, Kukatpally,
Hyderabad, Telangana 500072
India
Tel: 040 40020069
Email: hyd@imcsgroup.net
Our Clients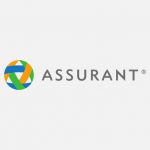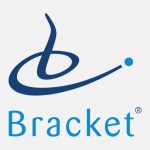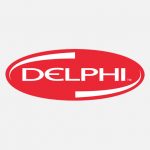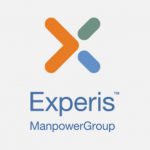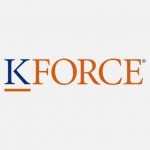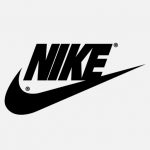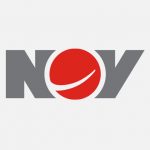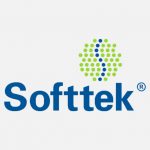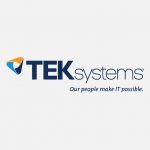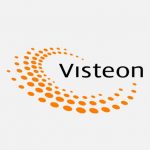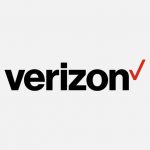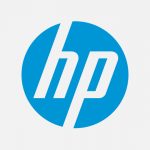 Testimonials
IMCS Group is my "go-to" vendor when I am actively recruiting on a job requirement. They work with great candidates who are easily able to out-perform their peers. Not only do they validate and run their references before sending them out, but they also know how to match up the right resource to the right job, which is not an easy task. I have personally placed three people through IMCS Group in about one month's time. Their dedication to helping their clients and candidates is always impressive and I appreciate all they do.

Caitlin Wojciki
Appilcations Recruiter, (IT Services)
IMCS Group: one of our best approved vendor contributor with whom we have achieved tremendous success. They not only understand our clients' requirement but also prepare the candidate based on our client culture. They have a talented team who are go-getters; present a challenge and they will do their best to find a solution to it. They are very responsive and believe in open ended communication. They are not just vendors, but result oriented partners. I can confidently rely on IMCS Group to match my organization's needs as we have grown and evolved.

Natalie Kovar
Enterprise Manager, (IT Services)
A very professional company with a quick turnaround time and excellent resource pool. In addition, they pre-screen their candidates prior to sending us, saving us countless hours. This relationship is built on trust, good communication and a solid understanding of the positions which we desire to fill with their quality candidates. IMCS Group has been very responsive and partnered with us to place appropriate people within our organization for both short and long term commitments. They are an excellent resource for our needs! Working with IMCS Group is truly a professional, productive and results-driven experience!

Jeff Llano
Technical Recruiter, (IT Services)
I have had the pleasure of working with the IMCS Group for the past two years. The quality of candidates and the quick turn around time after I make a request from them is outstanding. The elite candidates they provide me have made them my preferred partner company. IMCS Group is excellent."

Mike Graham
Technical Recruiter, (IT Services)
We have worked with IMCS group on some technical demands and the candidates they provided are very experienced, able to support our needs efficiently. The company staff who we interacted with were very responsive & professional.

Siva Atturu
Development and Integration Manager, (IT Services)