Synergism. Better than ever!
Rely on right strategies
Right project management is all about adopting the right workflow strategy.
Analyzing the Risks
Devising the deadlines and the process methodologies must be done considering the risk factors involved.
Resource and time management
Conducting the tasks at the right pace with the right set of resources decides the success graph of the project.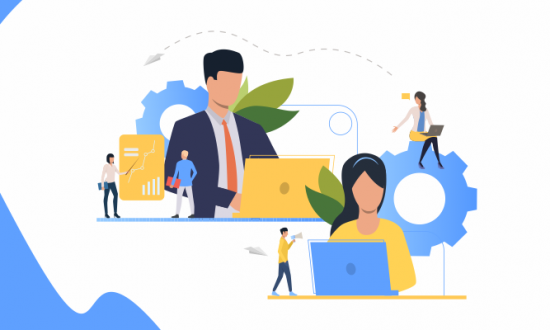 Benefits of Project management
Get comfortable with handling the projects
Exceptional Performance
The skillful project management enhances team involvement and radically increases the performance ratio.
Reduced time-to-market
The optimized strategies of project execution dramatically reduce the redundant time, promoting early releases.
Happy Customers
By Providing robust solutions and encouraging the team engagements leads to improved customer relations.
Rational budget model
The project budget can be formulated judiciously with the right project management strategies.
Distilled Output
With a boosted team performance, the product outcome will be remarkable.
Amplified Business
The value-added services lead to rigorous improvement in the business.
No time to handle projects anymore?
We are here with the right experience and expertise to manage the simple to complex projects of various domains, right from inception, planning to production. We are equipped with intellects in management strategies, who analytically design the project workflow with optimized time and budget policies.
Witness visible Revenue growth and productivity
The team of strategists engages with you, to learn your requirements and formulate the action plan. The implementation of advanced process automation, expense management, and end-to-end accountability form the key features of our services. These intuitive solutions promise a boost in productivity and revenue growth.