Custom Software Development Firm
Custom Software Development Company in USA
Customized digital experiences are vital to certify organizational success. At IMCS, we offer exceptional custom software development services that empower businesses through the latest technological solutions. Our suite of expert services improves customer engagement, thereby taking your business to a whole together new level.
Over the years, we have established a proven record of success, helping organizations from diverse verticals to transform their business operations. With a brilliant team of designers, developers, consultants, supervisors, and analysts, we assure enduring growth for your business in tandem with enhanced productivity, streamlined operations, and increased ROI.
Being a leading custom software development firm or company in the USA, we fully comprehend that each business requires a tailor-made solution and custom developed application to offer to their clients. Our dynamic team builds scalable and future-ready solutions that unlock new opportunities for businesses and boost profitability.
Why choose IMCS for Custom Software Development?
1

High-performance software delivery

Our skilled team of designers and developers build feature-rich and highly responsive software applications that demonstrate user-centric designs and handy plugins. 
2

Serving diverse industries

Whether it is Travel & Tourism, Media & Entertainment, Healthcare, Education, Retail & eCommerce, Banking, or any other vertical, we cater to the custom software requirements of all industries. 
3

Advanced software security

Be it any type of software, security is our top priority. We closely adhere to all security and privacy guidelines and deploy advanced security measures like data encryption, security plugins, secure admin dashboard, and more.
4

Agile approach and integrated experiences

Our user-centric designs, user-friendly mobile interface, and agile software development methodology help to gain an edge over your competition.
5

Full-cycle development

Our custom software development agency offers end-to-end solutions. From initial prototyping & UI/UX design to the final deployment, we have got you covered.
How Our Custom Software Development Offerings Can Help You?
At IMCS, we specialize in custom software development services that help you stand out. We can develop customer-facing applications that promote a smooth experience with your brand, build brand awareness, motivate and retain your customers, helping your business grow its market share.
We can counsel on how to alter and optimize your industry process with a digital solution, help pick out the most appropriate technologies, and create a scalability roadmap for future reference. We also advise on how to secure the needed level of data protection.
Our Diverse Custom Software Development Services
As a premier custom software development company, we build superior software solutions that offer enhanced growth for your business. Our services comprise web, mobility, and all other major technology offerings that can help to ensure improved business gains and ROI. 
Custom Software Development
We offer custom software development for startups, organizations and even to large enterprises helping them address complex challenges with our new-age digital solutions.
Software Consulting
Our skilled software consulting team helps you identify the right technology stack for your project. They also advise on how to implement a well-thought-out system architecture.
Software QA and Testing

Right from the beginning, we put our skilled QA professionals in the loop so that you can make sure your tailored software applications run seamlessly across all screens and browsers.
Product Development
We assist organizations through the complete lifecycle of a new product. From ideation to prototype to launch, we develop next-gen software products at unimaginable values.
.
.
Enterprise Software Development
Our tech mavens develop dynamic and responsive enterprise applications to optimize your critical business functions and processes. We also facilitate the seamless integration of this software with existing environments and systems.
Maintenance & Support
Our maintenance services involve proactively managing your software even after deployment. This ensures higher productivity and almost zero downtime.
Software Technologies We Have Expertise in
Java
.Net
DevOps
Full Stack Development
Mobile software (Mobile app development)
Our Professional Software Development Process
As a leading custom software development firm, we deploy a systematic approach for every project we manage. We ensure top-notch quality, timely delivery, and complete agility for your project.
1

Initiation

At this stage, our developers assess your precise business requirements, the scope of work, and technical requirements related to any software project.
2

Project Analysis

Our software development professionals gather a complete understanding of the project on hand. They conduct in-depth research of the field and target population to fine-tune the technological route for project development.
3

Wireframing / Architecture

This stage involves the conception and formation of graphic elements of the software application, including the atmosphere, color scheme, general look & feel, etc. with wireframes.
4

Front End Programming

Our engineers carry out advanced programming and integration of top-notch technologies for augmented user experience and usability based on the wireframes.
5

Server-side Development

Here, the developers integrate the databases and actual programming work to execute the back-end and full administration.
6

Quality Assurance

Our QA specialists conduct extensive testing to ensure that the application is 100% error-free. They make sure the software is fully compatible by fine-tuning the final details.
7

Go Live

The final stage includes migration of the app to the liver server followed by launch.
Who Are We?
Counted amongst the top IT consulting companies, IMCS Group is a global leader in delivering top-notch custom software solutions in USA and IT solutions to companies across the globe. Our journey began in 2004, where a small and dedicated group of individuals focused on delivering enterprise-grade solutions to help businesses achieve their digital transformation goals. Throughout our perky working career, we have worked with a roster of global clients, successfully delivering solutions in domains like application development, IT consulting, corporate training, staff augmentation, project management, application maintenance, and more.
We are a company of repute that continues to put our best step forward in providing exceptional software design and development services. Engage with us to witness our technical proficiency and reap the benefits. Our custom software development for startups can be availed at cost-effective prices.
Why Do Clients Call Us Unique?
Fast, secure, and budget-friendly software development

Skilled developers committed to meeting unique client requirements

Consistent support and assistance to the worldwide clientele

Modern practices and DevOps methodology to accelerate time-to-market

Unswerving compliance with GDPR standards
As a custom software development company in USA, we aim to craft superior digital experiences that boost your customer engagement ratio, rationalize business processes, and achieve business objectives. From application development and management to enterprise solutions, recruitment process outsourcing, and remote and onsite support, we can help you with all your precise business requirements.
So, if you are interested in outsourcing custom software development, get in touch with us today!
FAQs
1. How could my business benefit from custom software development?
The solution offered by the custom software agency improves business efficiency through process digitization. Once the processes are automated, it leads to better utilization of resources, minimal downtime, increased productivity, and greater customer satisfaction.
2. How long does it take to have custom software developed?
The exact time-frame to develop a custom software depends on factors like the type of software, features and functionalities integrated, complexity level, etc. You can get in touch with our experts to know the exact timeline for your requirement.
3. How successful are your software projects? How do you prevent issues?
At IMCS, we boast a 95.5% success rate. Our specialized team of professionals, tight feedback loops, and agile methodology has helped us establish a long string of contented clients.
4. Why your business needs custom software development?
Custom software development is a surefire way to streamline business operations by introducing automation. It results in a productivity boost and increased profitability. We help you develop a structured, scalable, and wide-ranging custom software that offers a return on investment that is several times over the investment made.
5. How do we work for your Business Growth?
We are an awarded software development company in the USA that has enabled clients across the world to have world-class custom software solutions. Leveraging superior resources and technology, we help you accelerate your business processes, reduce operational costs, and attain maximum growth and profitability.
6. What is custom software development?
Custom software development involves designing, creating, deploying, and maintaining a software platform for a specific user or function. This service is also referred to as bespoke software.
7. How to know if your business needs custom software?
Your business will require custom software if you have any long-term organizational goals and also if you have a lot of manual paperworks. Custom software will additionally be beneficial if you wish to manage your customers and clients effectively.
8. What are the keys to effective custom software development?
A few keys to effective custom software development include the build-vs-buy analysis, understanding the organizational requirements, collaborating for sponsors, ideal technologies, agile development methodologies, and precise analytics.
9. What is the cost of developing custom software?
The cost of custom software varies from $3,000 to $14,000 depending on the technology, project, and other parameters. Yet, you will find affordable and cost-effective rates at IMCS Group for all the custom software services delivered for clients.
10. How can custom software help grow my business?
A custom software will help your business grow in terms of better and meaningful data, provision of constant support, increased speed of execution, enhanced quality and accuracy in your works, and giving you an overall enriched digital experience.
11. What technologies will be used to develop custom software?
Full Stack Development, .Net, Java, Mobile software (Mobile app development), DevOps, etc. are some of the common technologies used for developing a custom software; the type of technology used will depend on software format developed.
12. How to choose the right custom software development company in the USA?
To choose the right custom software development company in the USA, you have to verify a few aspects such as their standard turnaround time, quality in the results, companyexperience and also licensure. You must eventually go with the brand that utilizes agile software development techniques.
Why Do Clients Call Us Unique?
Our expertise lies in attention to detail
Improvised consulting practices to enable growth
Impeccable design, development & maintenance team
Incorporation of newer and advanced tools of the trade
Continued transition into unexplored industry verticals
Not just proactive guidance and support towards your requirements, you can also expect all-round solutions from us.
IMCS Group is a leading IT solutions provider that can help your business with everything, i.e. from remote and onsite support, application development and management to enterprise solutions and Recruitment Process Outsourcing. Our workflow is quite basic though. We hear your requirements and accordingly formalize a customized plan to meet your business needs, goals and expectations. And not to forget! We are available round-the-clock.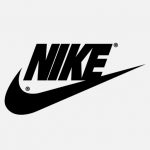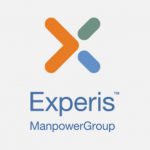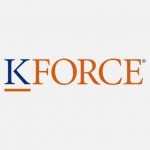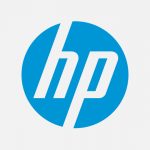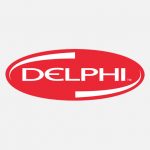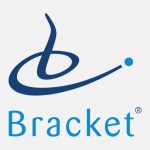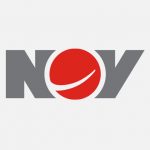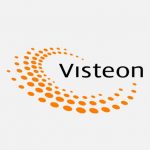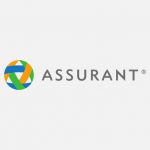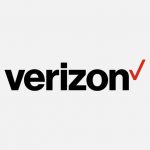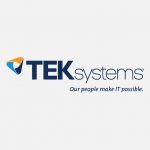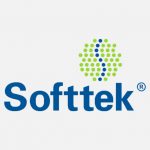 Why Choose Us?


80+ Successful Projects with Fortune 500 Companies


Strong Presence in the US, India and Mexico


Two Innovation and Development Centers
Testimonials
IMCS Group is my "go-to" vendor when I am actively recruiting on a job requirement. They work with great candidates who are easily able to out-perform their peers. Not only do they validate and run their references before sending them out, but they also know how to match up the right resource to the right job, which is not an easy task. I have personally placed three people through IMCS Group in about one month's time. Their dedication to helping their clients and candidates is always impressive and I appreciate all they do.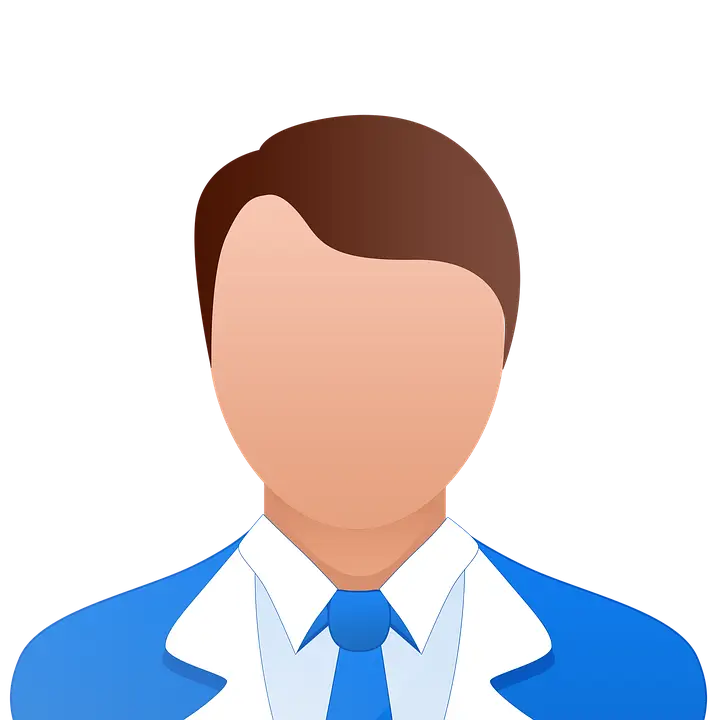 Caitlin Wojciki
Appilcations Recruiter, (IT Services)
IMCS Group: one of our best approved vendor contributor with whom we have achieved tremendous success. They not only understand our clients' requirement but also prepare the candidate based on our client culture. They have a talented team who are go-getters; present a challenge and they will do their best to find a solution to it. They are very responsive and believe in open ended communication. They are not just vendors, but result oriented partners. I can confidently rely on IMCS Group to match my organization's needs as we have grown and evolved.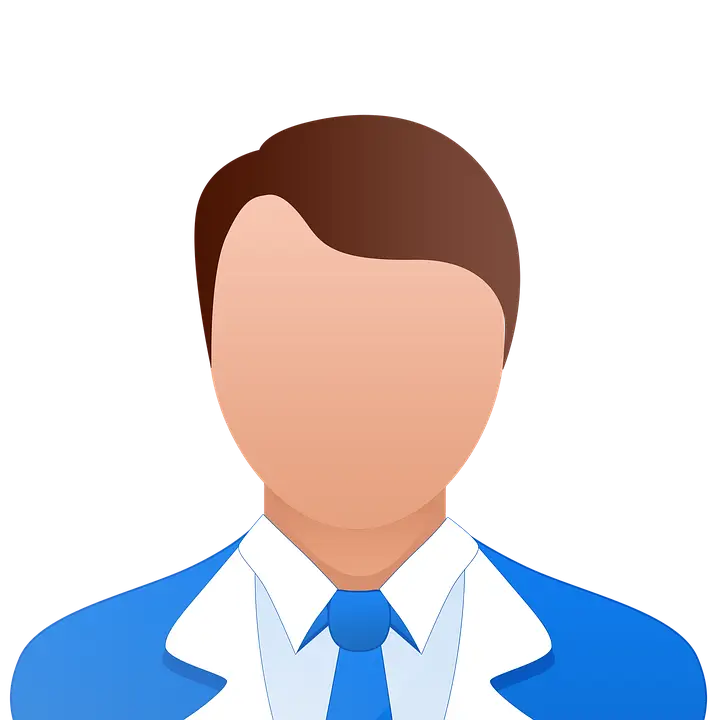 Natalie Kovar
Enterprise Manager, (IT Services)
A very professional company with a quick turnaround time and excellent resource pool. In addition, they pre-screen their candidates prior to sending us, saving us countless hours. This relationship is built on trust, good communication and a solid understanding of the positions which we desire to fill with their quality candidates. IMCS Group has been very responsive and partnered with us to place appropriate people within our organization for both short and long term commitments. They are an excellent resource for our needs! Working with IMCS Group is truly a professional, productive and results-driven experience!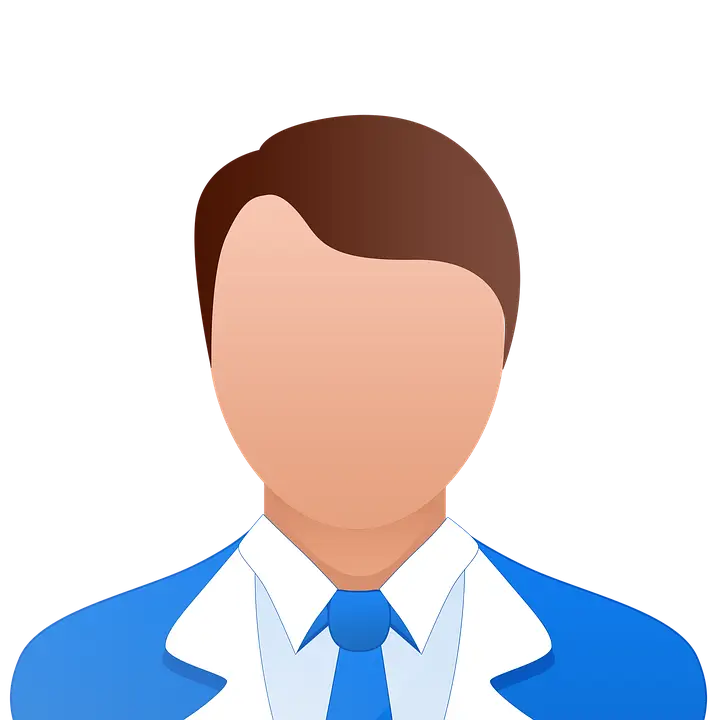 Jeff Llano
Technical Recruiter, (IT Services)
I have had the pleasure of working with the IMCS Group for the past two years. The quality of candidates and the quick turn around time after I make a request from them is outstanding. The elite candidates they provide me have made them my preferred partner company. IMCS Group is excellent."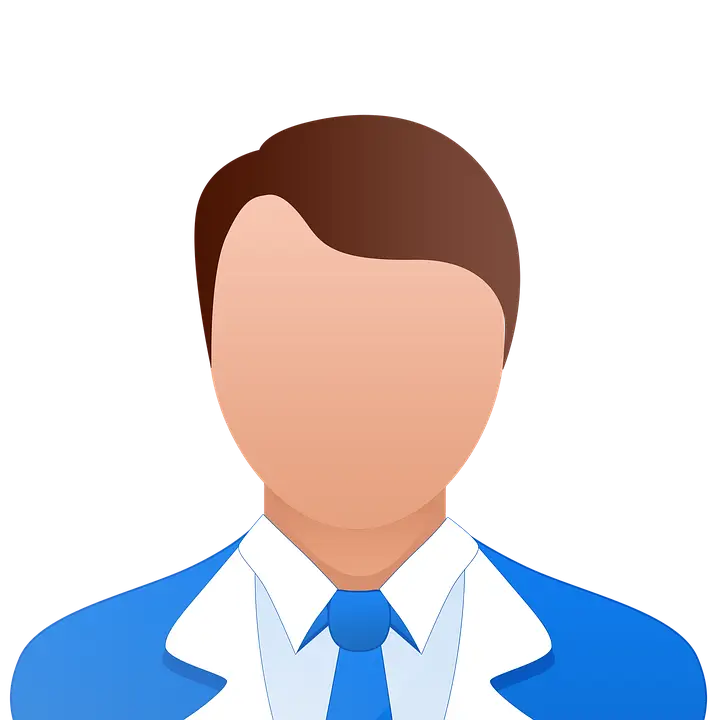 Mike Graham
Technical Recruiter, (IT Services)
We have worked with IMCS group on some technical demands and the candidates they provided are very experienced, able to support our needs efficiently. The company staff who we interacted with were very responsive & professional.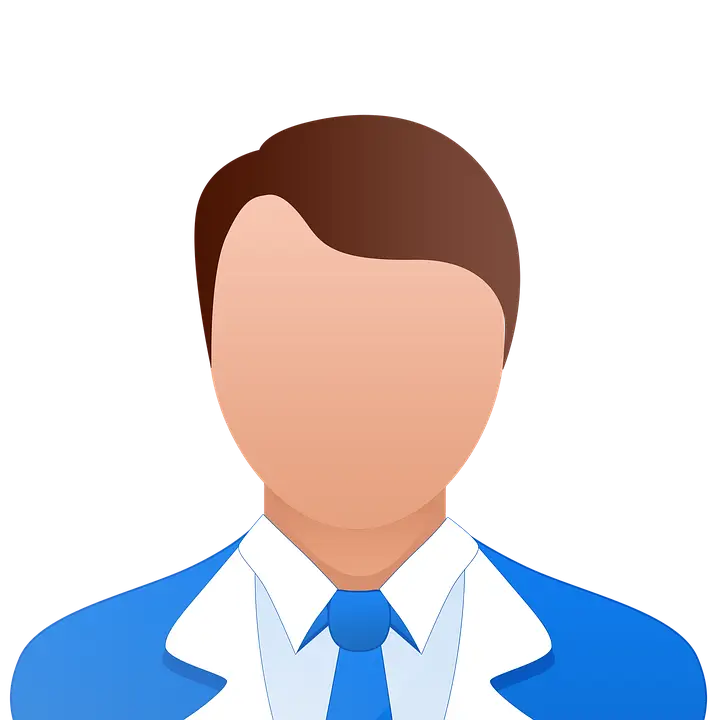 Siva Atturu
Development and Integration Manager, (IT Services)