Significance of IT Recruiting Firms
Though with the advent of rapid developments in science, technology, and innovation, it might be quite challenging for you to find suitable IT placement agencies that hold a proven track record. IMCS, being the leading IT recruitment consultancy in the US, caters to deliver hiring services, as per contractual, full-time, consultation, seasonal, contract-to-hire, and direct-hire basis. We have the best it recruiters with great experience in hiring the candidates for a profile as per the requirement of the client.
Reputed as one of the key IT recruiting firms of America, our results are driven by dedication, performance, and timeliness, thus matching your job profile requirements and our recruiting specifications with perfection. All our IT recruiting services are quality-oriented, to ensure that you land on the most appropriate company, based on your profile's skills and work interests.
Standard Rules to Hire an IT Recruitment Consultancy
You might think the only experience is the key aspect to focus on before hiring an IT recruitment consultancy. However, there are a few other parameters to see through, as a job seeker, as a business client, as a human resources manager, or as a general recruiter. Some of them are:
The company should be well-organized and clearly defined in its terms and conditions before delivering its service (s).
You cannot forecast the job demands for IT. Sometimes more, sometimes less. So, the chosen IT job consultancy must be capable of managing tight deadlines.
The HR managers and recruiters who are working already in the company must be highly professional and punctual but at the same time polite and empathetic.
Take any IT employment agencies for this point. You should never compromise on the brand that is skilled to provide services as per the ethical sourcing and recruiting techniques.
And if you are still looking for a good IT job placement services company that caters to all the stated features, then you are already at the right place at IMCS!
What IT Job Agencies Really Do
Unlike the other IT placement consultancy brands that you might find, which merely hire people for any given sector, we have certain functionalities that help us stand along with the rest. Out of our several roles, at IMCS Group we notably cater to the following;
Connecting with clients and business professionals to manage their IT recruitment needs.
A thorough inspection and line-by-line analysis of resumes and CVs.
Conducting telephonic interviews pertaining to various positions and designations.
Testing the candidates through mock tests, assessments, and another psychometrics.
Being a positive motivator for anxious individuals.
Creating actionable job descriptions and related portfolios.
Sourcing the candidates through social media, job portals, etc.
Tackling all the challenges that may arise during the candidate search process.
Utilizing the latest tools and technologies, to match our gained human skillsets with the required job profiles and companies.
IMCS Group, one of the best it recruitment agencies in USA caters to all the above mentioned and guarantee you to find the desired job with clarity, straightforwardness, precision, and honesty.
3 Benefits of Picking the Best IT Job Placement Agency
Within 2026, about 500,000 new positions will get added to the information technology industry. Finding your skills and talent within this sector as per statistics will be vital to success and better growth. However, finding a job is not an easy process. But by working with an authentic IT job consultancy like ours, it gives you 3 advantages;

You will be pre-screened and referenced to job portals, businesses, and brands as per your IT skills.

We also take in professionals for our own in-house needs, conducted through a stress-free interview.

Our team can help you land on any department-specific jobs that can genuinely match your education, experience, and similar parameters.
In an immense pool of human resource managers, you can expect IT employment agencies like IMCS to get you the best job in the industry!
Our 4-Step IT Recruitment Process
Out of the many consulting firms, we are an authorized talent acquisition partner, when it comes to helping talented minds land on the most suitable job in the US. At IMCS, Our IT recruitment consultancy procedures are proven for quality and excellence. And this is how we work internally:
1

Your job requirements will undergo a primary-level assessment and pre-screening.
2

Upon defining your work needs, our recruitment steps will begin.
3

Our technical and managerial scopes take place to identify a suitable job opportunity for you as per the requirement.
4

A suitable industry expert or HR will notify you, once we find you a job platform anywhere in the US.
And note that being one of the successful IT placement agencies of today, we have a desirable set of manpower resources to help you get hired across many business sectors and domains. So, the next time, if you need a job for application development or programming, our IT placement consultancy team will get your wants covered right.
Professional IT Recruiting Services
Did you know that the HR talent market has been going down in the last 2-years? Out of the many reasons collected, recruiters mention 'shortage of skills' as 75% of it. Prioritizing that data, our services are engineered to bridge this gap between employees and their job needs. We have a set of professional human resources, who will match your job requirement from our expertise side on the following basis:
Contractual : Short-term working IT support or assistants for quick turnaround projects.
Full-Time : IT technicians for a specific amount of hours, per day or week.
Consultation : Professional counseling and support on IT servers, operations, and security with Business Intelligence strategies.
Seasonal : Open positions to avail during a specific period of the year.
Contract-to-Hire : Role commitment for a short-term period before getting into the actual job.
Direct-Hire : Filtering suitable in-house candidates for permanent, full-time position requirements.
A Trusted Partner for IT Job Consultancy in America
Owing to our performance management skills, hiring experience, and onboarding resources, IMCS is sure to become your trusted partner among any other IT recruiting companies in the US.
We have left many employees satisfied in finding their desired jobs, during and post the recruitment. This is possible solely by our experts offering the IT job placement services as they have sufficient expertise and skills to collaborate with many companies across cities and states of the US, India, and Mexico. Hence, rest assured that you will get landed on the best job. You can connect to our IT recruiting services 24*7, across global borders for any queries or assistance needed in finding the best and right job for you.
Why Choose IMCS Over Other IT Job Recruitment Agencies?
By searching for popular IT placement agencies, you will get plenty of results; yet, only experienced ones can give proven results. Enabling information technology with recruitment skills for 15 years on-field, we at IMCS present before you three solid reasons to go with our IT job consultancy over others:
1

Since your job is decided based on your set of skills and work intelligence, our IT recruiting approach guarantees high job satisfaction and likeability.
2

Compared to other IT employment agencies, ours is a long-term approach to development and technology, therefore we direct our focus on your future.
3

Being one of the best IT placement companies, our hiring business and technology strategies are transparent, thus ranking us high in the list of IT recruitment companies in the US.
FAQs
1. How long does the entire IT recruitment process take?
The process depends on the type of industry, employment level, and designation. However, experienced IT recruiting firms and IT job agencies like IMCS can finish the entire process within 2 to 3 weeks or so. Ring us at (972) 929-6600 or 040 40020069, to get more details on your hiring duration requirement.
2. What type of IT recruitment services or solutions do you offer?
At IMCS, we offer IT recruitment solutions or services for diverse options and industries. Contracts, full-time, part-time, consultancy, permanent placement, and seasonal employment are a few examples.
3. What makes you different from others?
Amidst the many IT recruitment companies that focus on just filling the employment gap for job seekers, we at IMCS help provide quality opportunities as per their existing talent and expertise. We also don't go with the resume-based selection, and we take interviews, group discussions, and personality assessments quite seriously.
4. What are your recruiting fees?
Our recruiting fees are evaluated based on multiple parameters such as your experience, designation, profile, hired company, etc. But overall, on standard means, all IT hiring service rates are affordable and give you the right value for money.
5. Does your company help job seekers to find new roles?
Yes, our IT job placement agency helps and provides job seekers to find new roles that match their skills, expertise, designation, and domain preference (s). We will analyze the existing market demand, compare it accurately to your profile's strengths and skills, to get you the best job possible.
6. What IT recruitment services do you offer to employers?
Consultation, contractual, full-time, seasonal, direct-hire, and contract-to-hire are some of the IT recruitment services offered through IMCS Group for employers.
7. Is it good enough to get a job through a consultancy firm?
Of course, yes. IT recruitment companies or consultancies are licensed firms that are established just to help professionals get the best job in the industry; as well as to aid companies to find suitable talent for their business.
8. What are the benefits of IT job recruitment agencies?
IT job recruitment agencies are beneficial primarily in terms of knowledge and expertise. They will be having updated statistics about the job and market trends. Further, they may also assist the employers to brand themselves, to get talented professionals. Moreover, working with an IT placement consultancy will give you sufficient time to work on other projects, while they take care of the hiring processes.
9. What does a recruitment consultant do?
A recruitment consultant possesses sound judgment, insights, and communication aptitude to match job vacancies with suitable job seekers. They may also provide training and recommendations as a part of their consultation to help individuals land on the perfect company.
10. Why should I contact an IT job placement agency?
You should contact an IT job placement agency to identify and acquire talented employees for your company. Also, you can negotiate the hiring terms and get relieved from the pressures of recruiting the right candidate. You could also connect with IT recruiting firms to find candidates faster than before.
11. Why go with IMCS for IT recruitment services in the US?
Be it seasonal or full-time, we have 5+ diverse recruitment options for helping you get the most appropriate service package as per your needs. We are also one of the few IT job agencies that promise an open and transparent business platform in America. You can still know more about our team members and our service steps by contacting us at (972) 929-6600!
Why Do Clients Call Us Unique?
Our expertise lies in attention to detail
Improvised consulting practices to enable growth
Impeccable design, development & maintenance team
Incorporation of newer and advanced tools of the trade
Continued transition into unexplored industry verticals
Not just proactive guidance and support towards your requirements, you can also expect all-round solutions from us.
IMCS Group is a leading IT solutions provider that can help your business with everything, i.e. from remote and onsite support, application development and management to enterprise solutions and Recruitment Process Outsourcing. Our workflow is quite basic though. We hear your requirements and accordingly formalize a customized plan to meet your business needs, goals and expectations. And not to forget! We are available round-the-clock.
Why Choose Us?


80+ Successful Projects with Fortune 500 Companies


Strong Presence in the US, India and Mexico


Two Innovation and Development Centers
Testimonials
IMCS Group is my "go-to" vendor when I am actively recruiting on a job requirement. They work with great candidates who are easily able to out-perform their peers. Not only do they validate and run their references before sending them out, but they also know how to match up the right resource to the right job, which is not an easy task. I have personally placed three people through IMCS Group in about one month's time. Their dedication to helping their clients and candidates is always impressive and I appreciate all they do.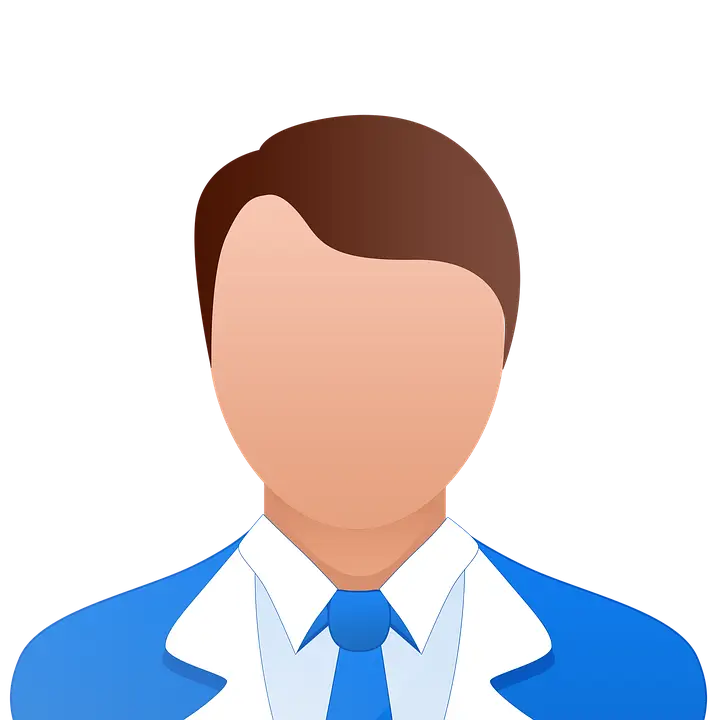 Caitlin Wojciki
Appilcations Recruiter, (IT Services)
IMCS Group: one of our best approved vendor contributor with whom we have achieved tremendous success. They not only understand our clients' requirement but also prepare the candidate based on our client culture. They have a talented team who are go-getters; present a challenge and they will do their best to find a solution to it. They are very responsive and believe in open ended communication. They are not just vendors, but result oriented partners. I can confidently rely on IMCS Group to match my organization's needs as we have grown and evolved.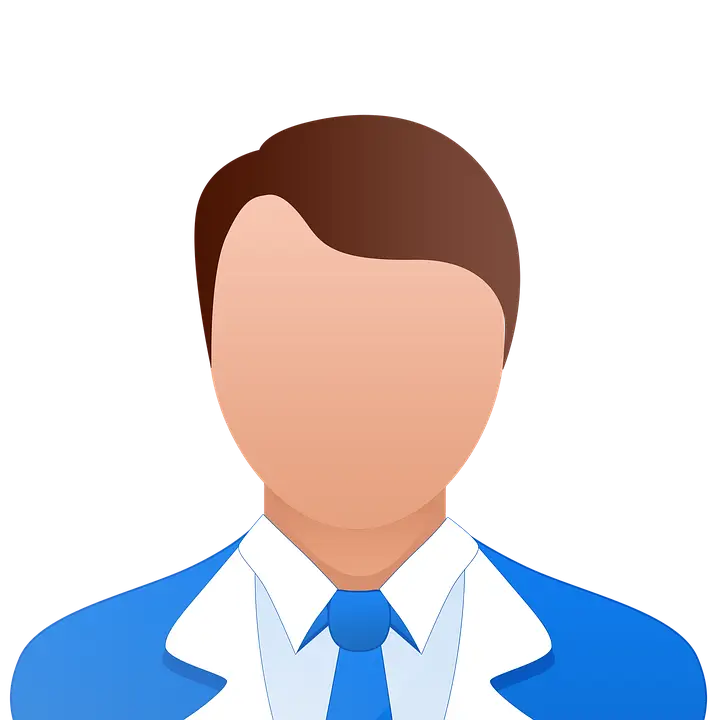 Natalie Kovar
Enterprise Manager, (IT Services)
A very professional company with a quick turnaround time and excellent resource pool. In addition, they pre-screen their candidates prior to sending us, saving us countless hours. This relationship is built on trust, good communication and a solid understanding of the positions which we desire to fill with their quality candidates. IMCS Group has been very responsive and partnered with us to place appropriate people within our organization for both short and long term commitments. They are an excellent resource for our needs! Working with IMCS Group is truly a professional, productive and results-driven experience!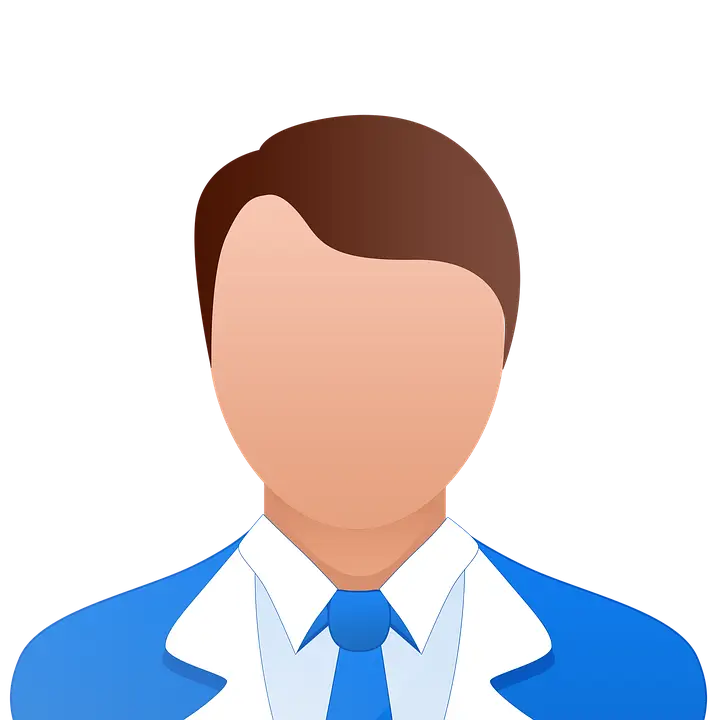 Jeff Llano
Technical Recruiter, (IT Services)
I have had the pleasure of working with the IMCS Group for the past two years. The quality of candidates and the quick turn around time after I make a request from them is outstanding. The elite candidates they provide me have made them my preferred partner company. IMCS Group is excellent."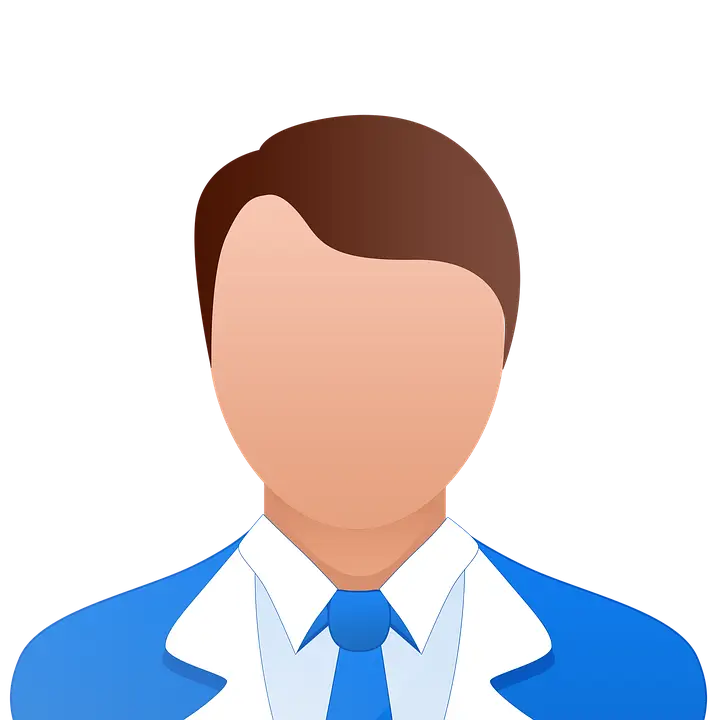 Mike Graham
Technical Recruiter, (IT Services)
We have worked with IMCS group on some technical demands and the candidates they provided are very experienced, able to support our needs efficiently. The company staff who we interacted with were very responsive & professional.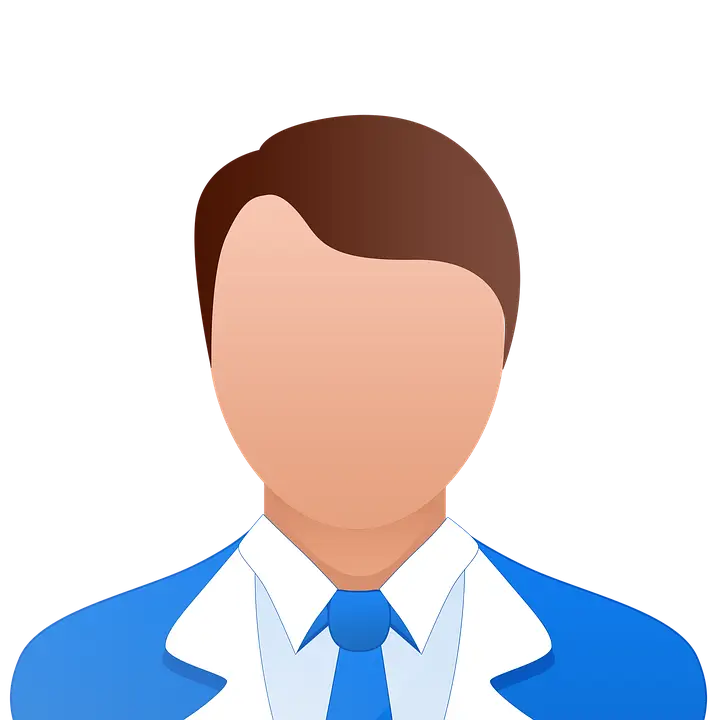 Siva Atturu
Development and Integration Manager, (IT Services)
IT Recruiting Services Blogs